Love your general dental care
We're thrilled to be your new home for exceptional dentistry. Visit us for a cleaning, a general dental exam, and anything else you need to look and feel your best.
Need to see a general dentist ASAP?
When problems arise, don't wait. We offer same-day appointments to get you out of pain as soon as possible. Call (208) 639-4390 today.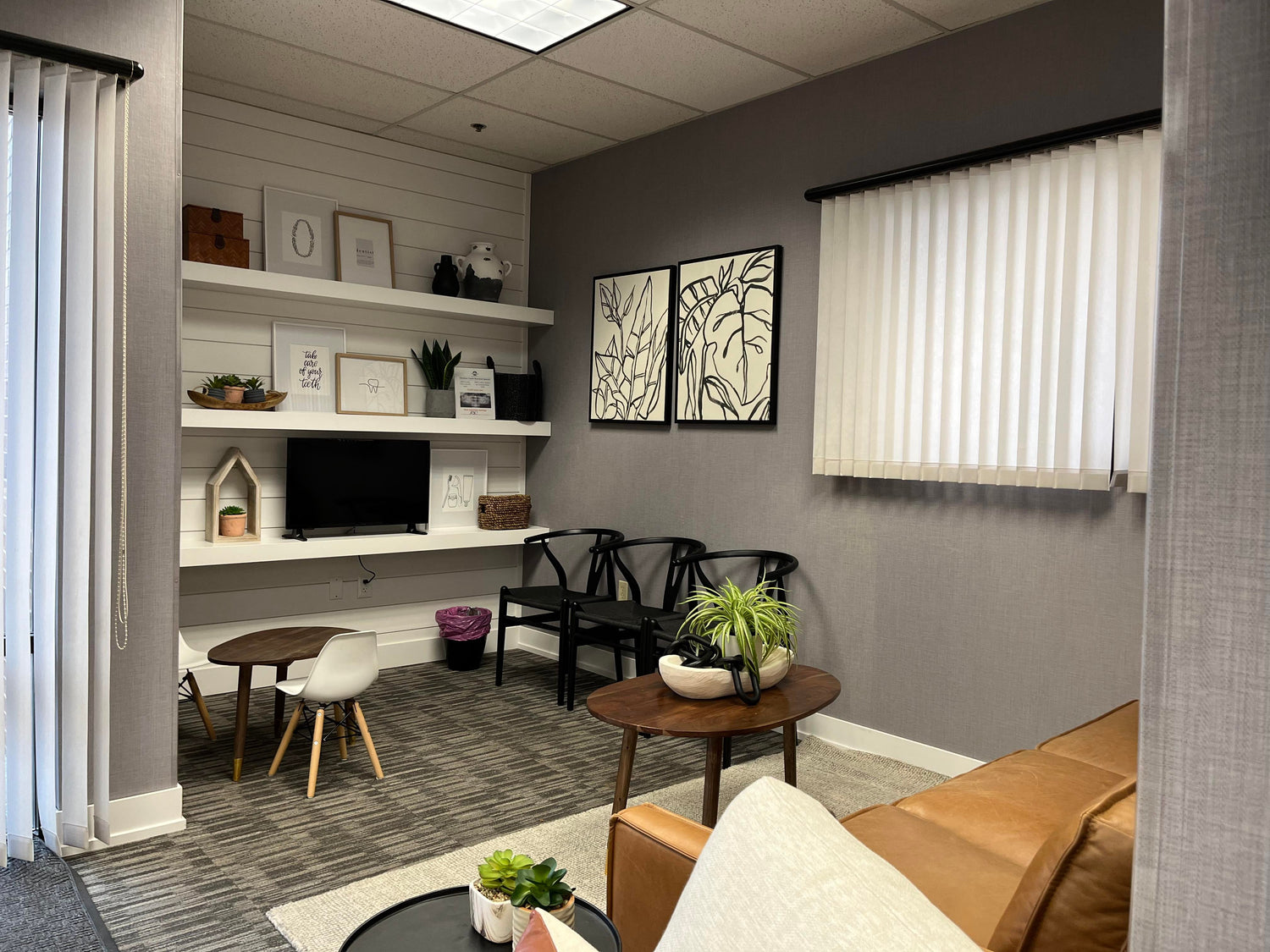 We accept most dental insurances
Speak to our front office staff about which dental insurance companies we accept. Don't have insurance? We offer an in-house membership plan with amazing benefits (See below).
Advanced Treatment Options
White cavity fillings

With early detection technology, advanced imaging, and safe filling materials, addressing tooth decay is easier than ever.
Dental crowns

Cover up and protect a damaged tooth. Often the final step of an implant and root canal treatment.
Gum disease treatments

Gum disease is the top cause of tooth loss. Early detection and personalized treatment options will help keep your mouth healthy.
Implants

The ideal replacement option for a missing tooth. Ask us if you are a candidate for implant placement.
Invisalign

Straightening teeth isn't only for looks. Do you have chipped teeth? Often times aligning your teeth properly can prevent further break down of otherwise healthy teeth thus saving you from having problems in the future.
Root Canal

Tooth pain is no joke, and root canals are one of the most feared procedures in dentistry. We strive to do our best to help you feel as comfortable as possible while you're in our chair.
Extractions

Whether it's due to financial constraints or a tooth that can't be saved, extraction may be an option for you. We will discuss what to expect and the different replacement options available.
It's all in the details
Same Day Crowns

Our mill offers the option of having a tooth prepared and the crown placed on the same day. No more temporary crowns!

Sedation Dentistry

Feeling too much anxiety? Prefer not to remember a procedure? We offer complete sedation with our board-certified nurse anesthetist. Laughing gas and oral sedation are also other options available.

State-of-the-art tech

Convenient same-day crowns, comfortable intraoral scanners (replacing messy old-school impressions), and hassle-free 3-D x-rays.

Personal Denturist

Our denturists can create a wide range of removable appliances, from night guards to dentures. We also coordinate with them for the placement of implants to attach to dentures.

Visit their webiste here
1000% recommend Dr. Glaus!
I had a crown in for 7 years that hurt constantly and other dentists told me that there was nothing they could do about it. Dr. Glaus went in and corrected and replaced it and it hasn't bugged me since. He's also done a lot of fillings on my teeth and I don't think I'll go to anyone else ever

Super kind and fun staff! They were very aware of my needs and made me feel comfortable, especially with such a harsh situation for my poor tooth!

Their office is really welcoming and comfortable. The staff are all fantastic. I was in a terrible mood during my visit - not anyone's fault at TS Dental - but they were kind and patient with me. Dr. G is always kind and professional, and did a tremendous job on my hard-to-reach filling. I'm super happy with TS Dental, and plan to remain a patient here for as long as I live in Boise.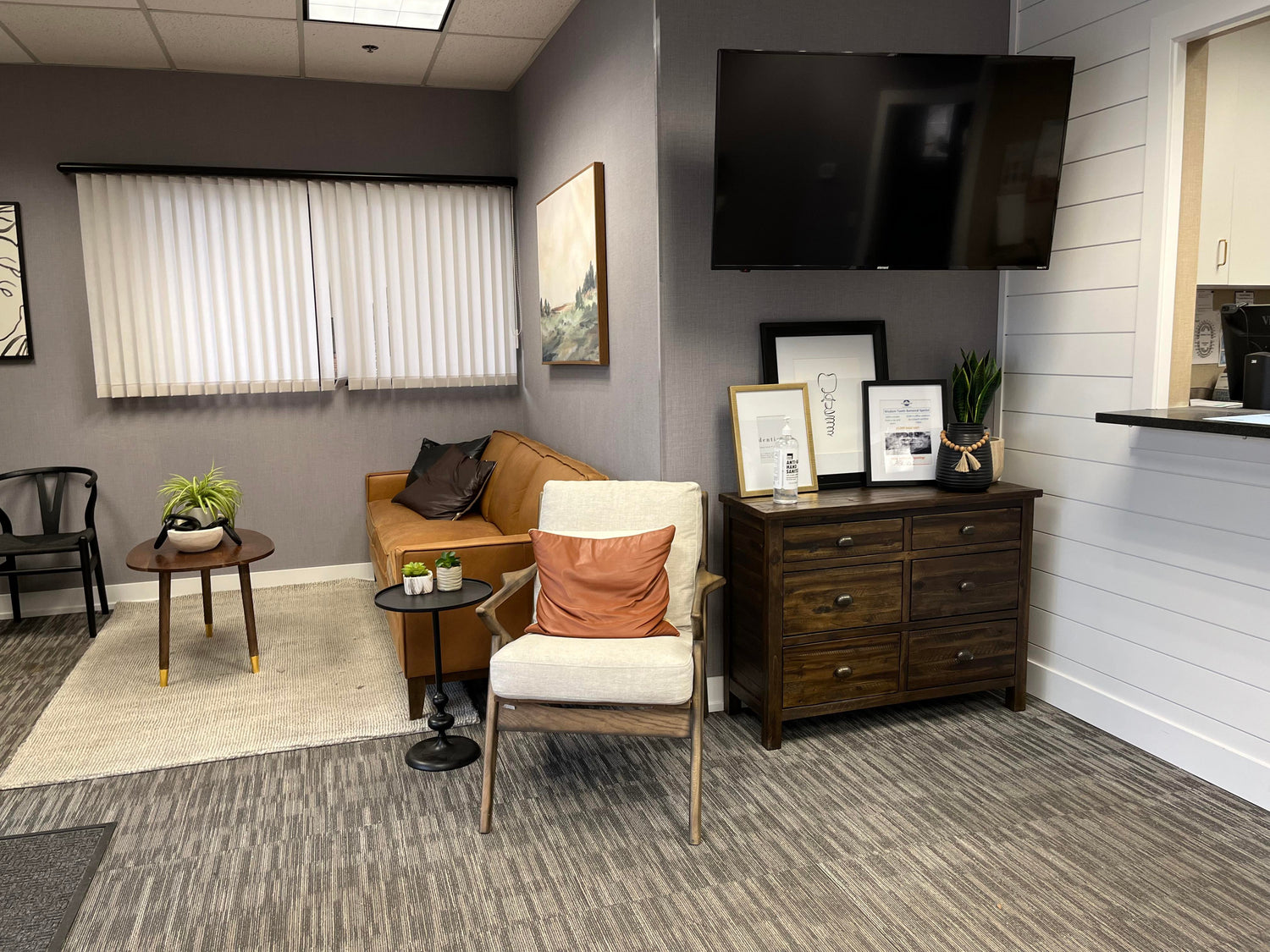 Visit Us
We're conveniently located near the Towne Square Mall in Boise, just 5 minutes away from the junction of 184 and 84.
Mon, Tues, and Friday: 8AM–5PM
Wednesday: 9am-6pm
Every other Thursday: 8am-5pm
Every other Saturday: 8am-1pm