Serving patients with innovation
At Towne Square Dental, our goal is to bring comfort and care to each and every patient with our state-of-the-art technology.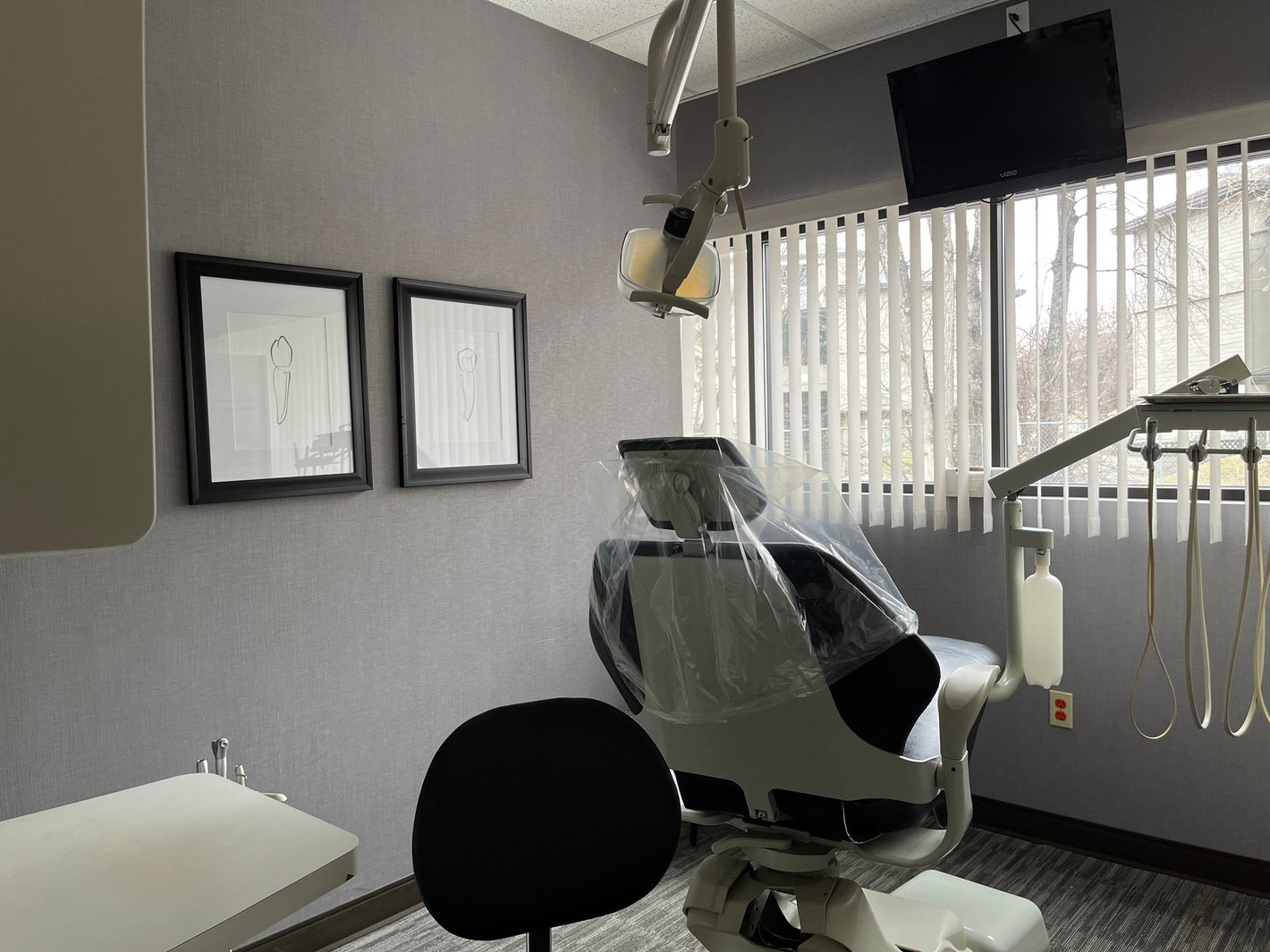 You are our priority. We cater each treatment to the individual patient, ensuring that you are aware of all your options for treatment to help you evaluate what fits your needs.
Dr. Zachary Glaus

Dr. Glaus grew up in both Henderson, Nevada, and Tampa Bay, Florida. He attended Brigham Young University in Idaho, where he met his wonderful wife, Taylor. They then moved to New York, where Dr. Glaus attended Touro College of Dental Medicine.

Dr. Glaus and his wife have three boys: Liam, Oliver, and Finn. They enjoy skiing, snowboarding, camping, boating, and swimming.

Dr. Glaus first had an interest in becoming a dentist while visiting his dentist as a child. The care and friendship that his dentist showed him helped Dr. Glaus develop a desire to help people.
Join Our Team
At Towne Square Dental, we believe that providing the best patient experience starts with having the best doctors, hygienists, assistants, and support staff. If you're passionate about delivering quality dental care and want to help us create a welcoming, positive environment, we'd love to hear from you! Introduce yourself at tsdfrontdesk@gmail.com.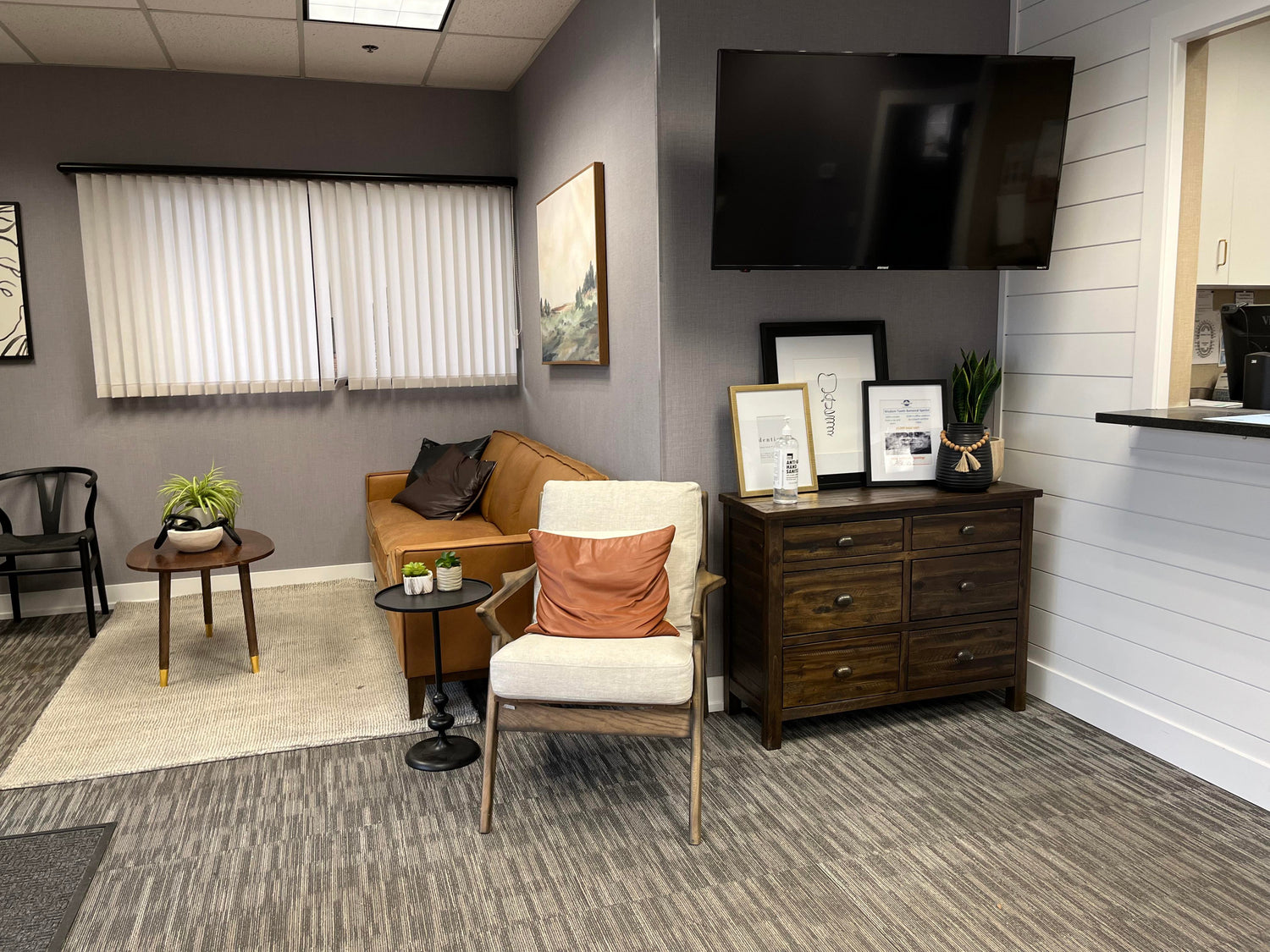 Visit Us
We're conveniently located near the Towne Square Mall in Boise, just 5 minutes away from the junction of 184 and 84.
Mon, Tues, and Friday: 8AM–5PM
Wednesday: 9am-6pm
Every other Thursday: 8am-5pm
Every other Saturday: 8am-1pm