Free Exam and X-rays for new patients!
Call Today at (208) 639-4390
We've reimagined every detail of your 60-min visit
Simple Scheduling
Convenient morning, evening and Saturday hours
Dental Insurance?
We accept most dental insurance plans and also offer an in-house plan for those who don't have insurance. (See below)
Hablamos Español
Our staff and doctor speak Spanish. Hablamos Español!
Comprehensive Care Under One Roof
We provide a wide range of services, from root canals and wisdom teeth removal to dental implants.
It's all in the details
Same Day Crowns

Our mill offers the option of having a tooth prepared and the crown placed on the same day. No more temporary crowns!

Sedation Dentistry

Feeling too much anxiety? Prefer not to remember a procedure? We offer complete sedation with our board-certified nurse anesthetist. Laughing gas and oral sedation are also other options available.

State-of-the-art tech

Convenient same-day crowns, comfortable intraoral scanners (replacing messy old-school impressions), and hassle-free 3-D x-rays.

Personal Denturist

Our denturists can create a wide range of removable appliances, from night guards to dentures. We also coordinate with them for the placement of implants to attach to dentures.

Visit their webiste here
In house membership plan
"Don't have insurance? Consider our in-house plan. With this annual plan, you will be sure to save. It includes 2 cleanings, 2 exams, and bitewing X-rays, with discounts on other procedures."
Frequently Asked Questions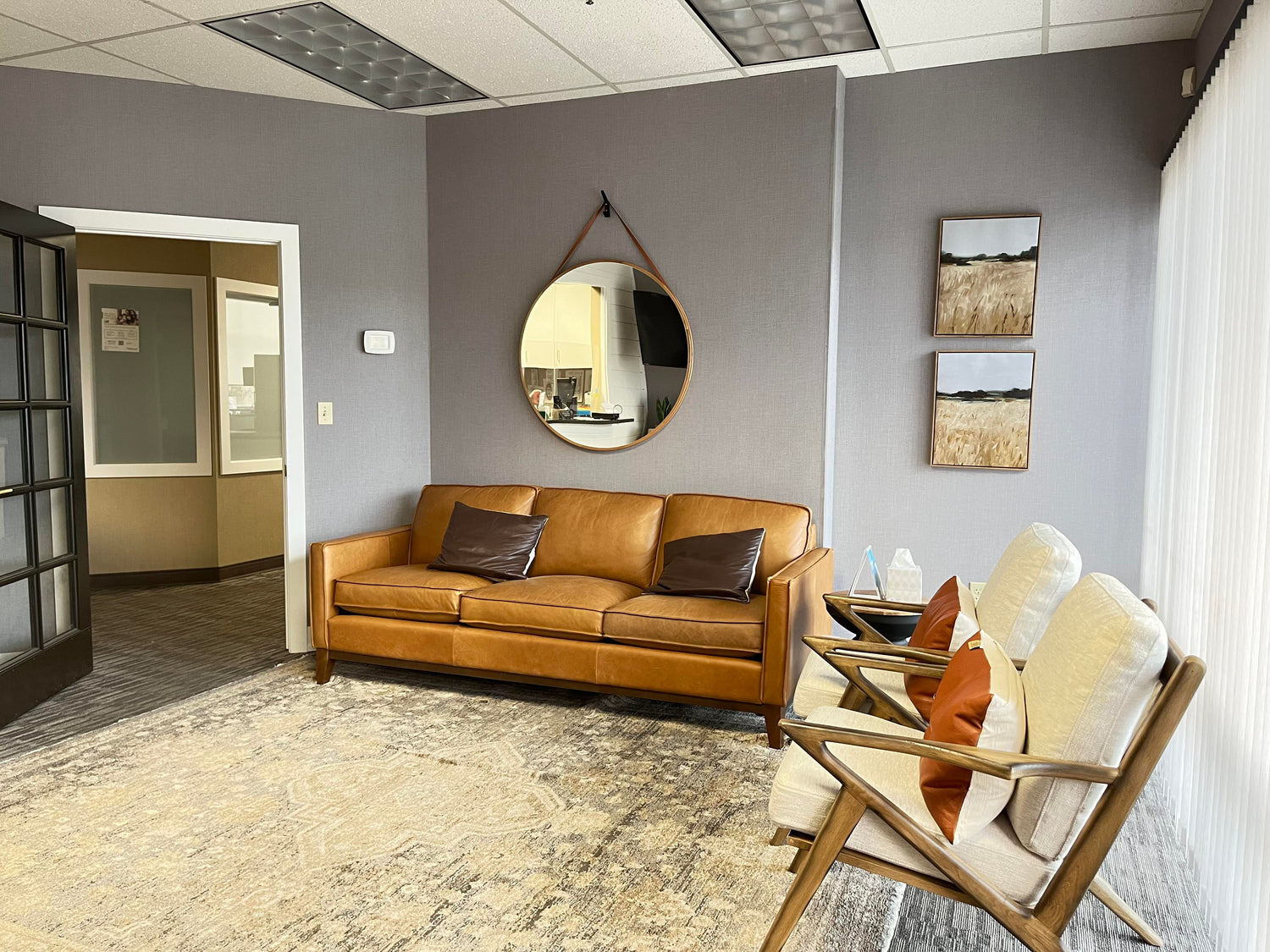 Is a cleaning included in my first visit?

Yes! Your first visit to our office will include a dental cleaning, exam, and 3D x-rays. We'll recommend follow-up treatments as needed.
How much will treatment cost?

We always recommend scheduling a meeting with our doctors to discuss your dental concerns and any associated treatment costs. Your dentists will provide you with a comprehensive treatment plan that includes various options for your consideration. This way, you can choose the option that best fits your budget and aligns with your preferences. We also offer numerous financing options to make your decision-making process easier.
Do you do cosmetic dentistry?

Yes! Virtually any cosmetic concern can be treated here in our office.
Do you do tooth-colored fillings?

Yes, we offer white cavity fillings to restore your smile in a way that seamlessly matches the rest of your teeth.
Do you do implants?

We do. Come in and speak to our dentist to see if you are a candidate
I had the misfortune to have an old bonded tooth chip off this morning. To my delight Town Square was able to get me in same day. This was the first dentist I've gone to in a long that that treated me like a person. They even let me check in the mirror to make sure I liked the work (it was my upper front tooth) Very happy with my repair overall. I know if I have issues they will be there to help.

My grandma is a patient at Towne Square Dental and she has nothing but good things to say about that clinic. They are very professional and friendly. My grandma had some teeth extracted and they texted to check on her later on that day. When she needed to be seen for a dental emergency, they got her in same day and on a Friday at that. She recommends this clinic to everyone!

I always have such a great experience here! Everyone is so kind and friendly, the location is great, and the prices are great too!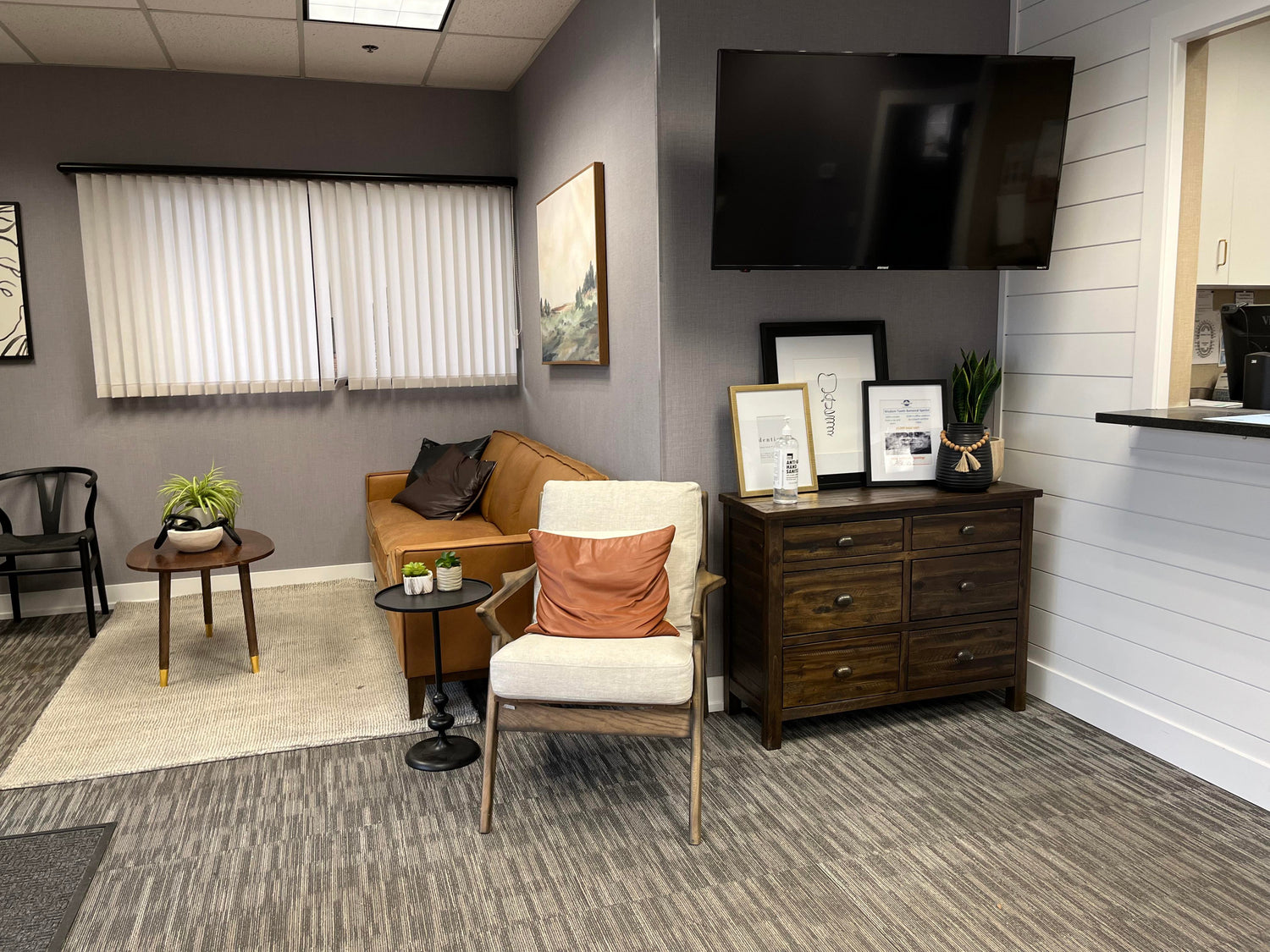 Visit Us
We're conveniently located near the Towne Square Mall in Boise, just 5 minutes away from the junction of 184 and 84.
Mon, Tues, and Friday: 8AM–5PM
Wednesday: 9am-6pm
Every other Thursday: 8am-5pm
Every other Saturday: 8am-1pm